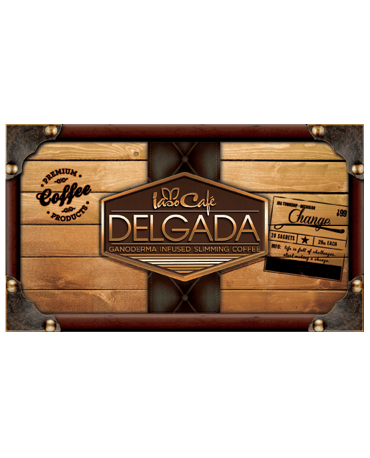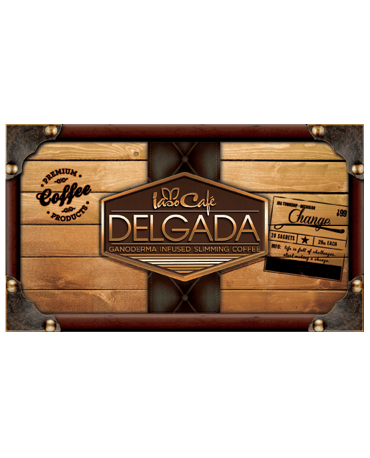 Delgada Slimming Coffee
$55.00
Now infused with Ganoderma Lucidum.
Iaso® Café Delgada is a premium Arabica instant coffee powered with the natural strength of the Red Reishi mushroom. Known as the lingzhi mushroom in traditional Chinese medicine, it is considered to be the "herb of spiritual potency". Ganoderma Lucidum is believed to provide the highest level of antioxidants when compared to any other food source found within the world. Environmentally friendly with a rich coffee flavor, Iaso® Café Delgada can help you begin to look and feel slimmer with continued use. Our improved formula now has fewer calories and is formulated with Garcinia Cambodia. This plant has shown to produce significant results through controlled studies on weight loss and appetite control.
Iaso® Café Delgada targets weight loss with the addition of Advantra Z®, supporting cravings and increased weight loss. This select combination is intended to replace your typical Cup a' Joe with on-the-go portability to be enjoyed anywhere, anytime with only 12 calories per serving.
Contains 28 Sachets of Delgada Coffee